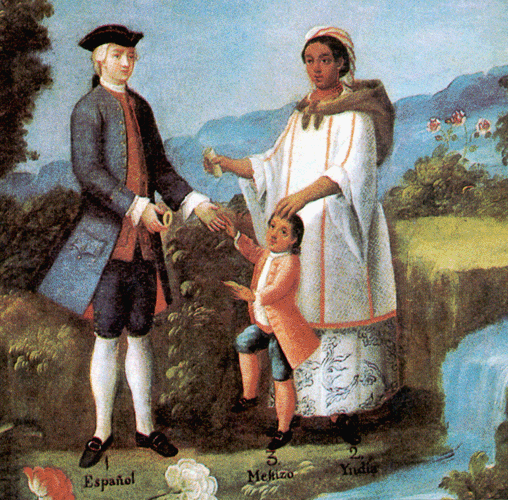 I found this quote in a book I'm reading on genetic engineering...


"At the level of genes, what distinguishes human population groups from one another is almost negligible. We are more than 99.9 percent the same...This means that race, as a category invented by early modern Europeans, is a complete fiction, a fabrication of the will to domination."





-Theodore W. Jennings, Jr.
Image from http://www.latinamericanstudies.org/race.htm